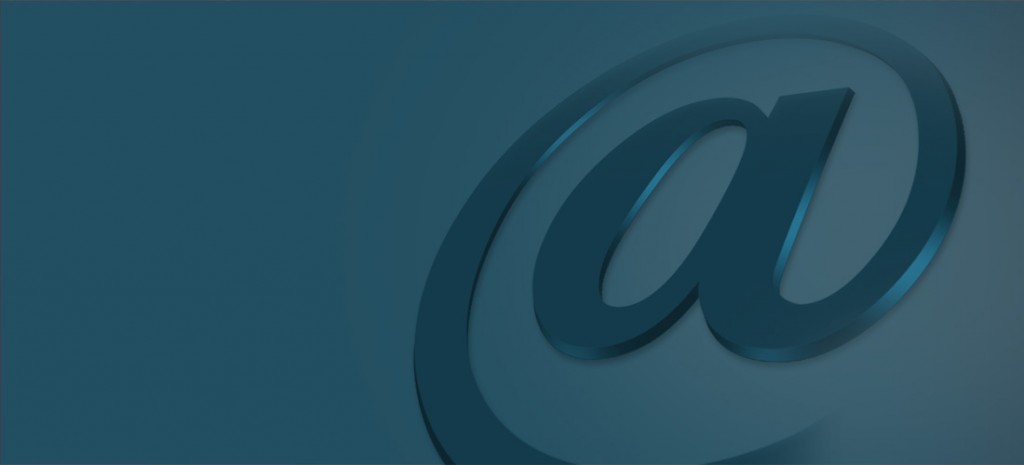 Technology clients
IBM, SAP, Infosys, KPMG, Dassault Systems, Ernst & Young, PTC, Ansys,
Telcordia, Dassault Systems, HCL, Accenture, Avanade, Capgemini,
Cisco, Microsoft (multiple departments), Verizon, Who's Calling,
and many start-ups.
Tight Focus.
Clear Messaging.
Productive Partnerships.
Your high-tech organization needs to make every resource, every opportunity, every customer contact count.
Chase Marketing gets you to your goals with actionable marketing plans, cohesive partner marketing, and communications programs fitted to each constituent.
As specialists in B2B, we can help you engage, enlighten, and motivate your teams and customers to action.