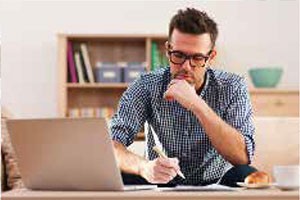 Content Marketing
Content marketing is an ongoing process to develop intentional and consistent content that engages, educates, and persuades your buyers based on their unique interests and challenges, rather than through a more markety "sales pitch."
After we've helped you get a solid communications plan in place, our team develops the thought leadership articles, blog content, e-newsletters, and white papers to attract your customers at the earliest stages of your sales cycle and retain them for the long term.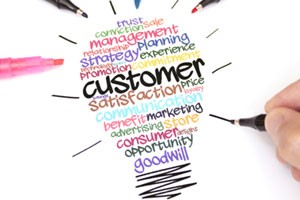 Value Propositions
Your value proposition is your promise to your patients, customers, or community—and is the foundation for every piece of communication you produce. It underscores who you are, how you are unique, and why people should prefer your organization over others.
With our help, your value proposition can reach people's hearts and minds and resonate with what's important to them in ways that remain clear, credible, and memorable.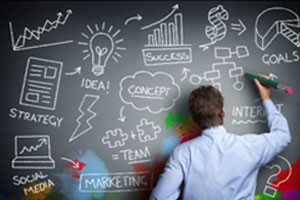 Campaign & Product Marketing
Non-profits need to reach donors and corporations need to reach customers. Each audience needs to understand what you offer and why it is important to them. We are experts in developing customized sales collateral and non-profit case statements that mean something to your market.
We guide you in formulating unique propositions and tailoring messages to specific industries and donor types. We develop communications strategies, recommend structures and formats, and even write the content so you can deliver top-notch campaign and marketing materials to your audience.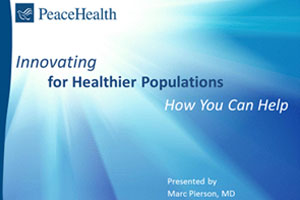 Corporate Content
You must communicate your identity, purpose, and news about your company. Whether your delivery method is your web site, an annual report, a brochure, executive emails, a presentation, a press kit, or something else altogether, we are here to help.
Grants
Drawing on years of business planning and messaging expertise, we help you document all the necessary information for your grant-seeking process. We find possible grant funders who align with your cause and are interested in funding a program of your scale. We ready your request for the grant, defining your program, its needs, its target audience and financials, and the myriad other details required by foundations and corporations. We then submit and manage the grant-request process on your behalf.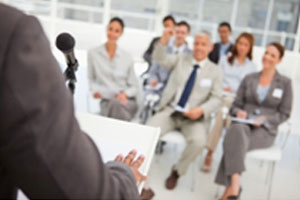 Internal Communications
The bigger and more complex a company becomes, the more it depends on fast, efficient, and reliable communications to achieve its goals and plans. Whether you need a strategy, a schedule of activities, or content itself, we can help your organization leverage its communications channels to enact change, ensure optimal company morale, and move everyone in the same direction. Learn more about internal communications plans with our eBook.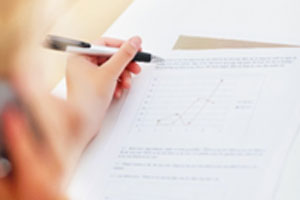 Proposal Responses
A well thought out proposal for requested work helps you secure the job and provides a sound foundation for a successful, long-term relationship with the client. When such new opportunities emerge, our expert team can help you describe what you do, how you will do it, and how it will benefit the client. Our graphic designers then present it in the most beautiful way. From small professional services companies to billion-dollar health care systems, we can represent you in the best light so you can pursue and attain the projects that interest you most.