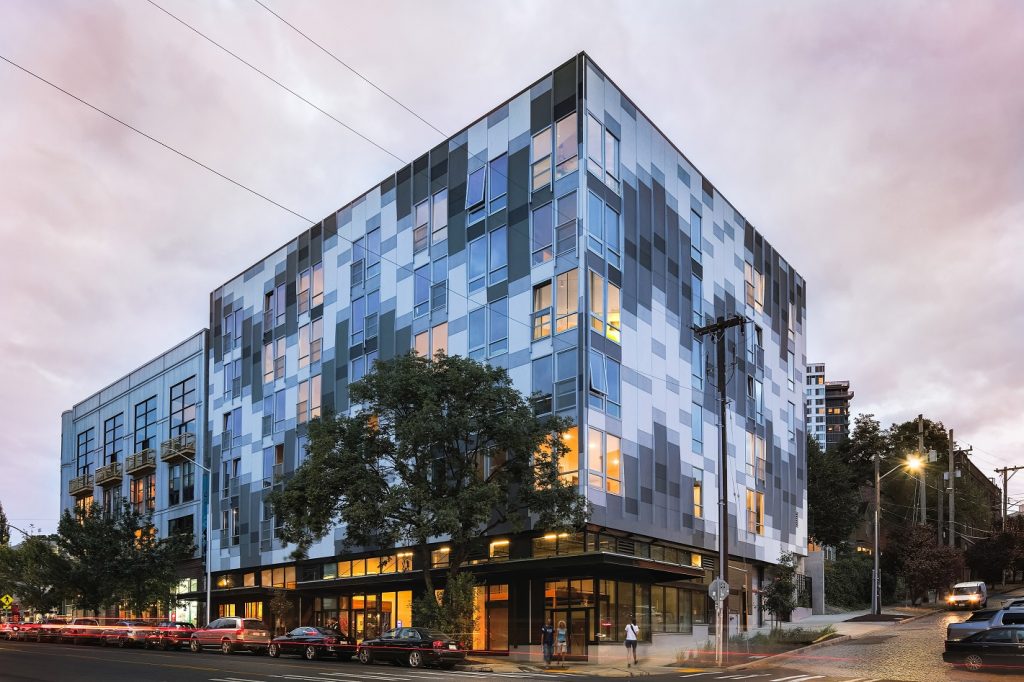 Media plans and content to build credibility and awareness
As a commercial or corporate real estate firm, you need strong PR programs to showcase your work, build awareness of your services, and garner recognition among potential investors and clients. We provide real-estate- specific media relations and project management for your PR initiatives.
We'll pitch articles, speaking engagements, and thought leadership pieces on your behalf; facilitate story development and article writing; coordinate interviews; and pursue and prepare awards submissions.
Whatever your PR goals, we can hook you up with the right real estate publications to help your firm gain the visibility it wants and the recognition it deserves.