Content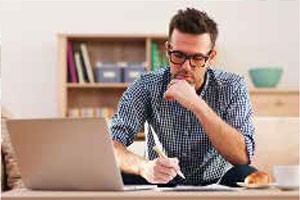 Content Marketing
Content marketing is an ongoing process to develop intentional and consistent content that engages, educates, and persuades your buyers based on their unique interests and challenges, rather than through a more markety "sales pitch."
After we've helped you get a solid communications plan in place, our team develops the thought leadership articles, blog content, e-newsletters, and white papers to attract your customers at the earliest stages of your sales cycle and retain them for the long term.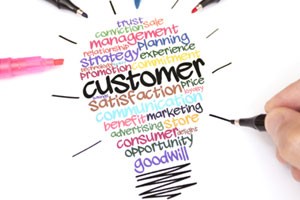 Value Propositions
Your value proposition is your promise to your patients, customers, or community—and is the foundation for every piece of communication you produce. It underscores who you are, how you are unique, and why people should prefer your organization over others.
With our help, your value proposition can reach people's hearts and minds and resonate with what's important to them in ways that remain clear, credible, and memorable.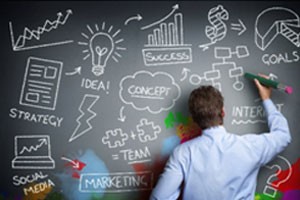 Campaign & Product Marketing
Non-profits need to reach donors and corporations need to reach customers. Each audience needs to understand what you offer and why it is important to them. We are experts in developing customized sales collateral and non-profit case statements that mean something to your market.
We guide you in formulating unique propositions and tailoring messages to specific industries and donor types. We develop communications strategies, recommend structures and formats, and even write the content so you can deliver top-notch campaign and marketing materials to your audience.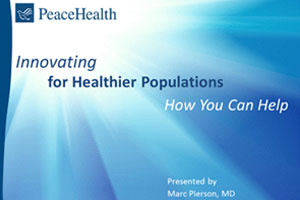 Corporate Content
You must communicate your identity, purpose, and news about your company. Whether your delivery method is your web site, an annual report, a brochure, executive emails, a presentation, a press kit, or something else altogether, we are here to help.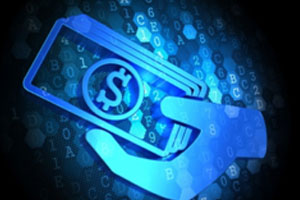 Grants
Drawing on years of business planning and messaging expertise, we help you document all the necessary information for your grant-seeking process. We find possible grant funders who align with your cause and are interested in funding a program of your scale. We ready your request for the grant, defining your program, its needs, its target audience and financials, and the myriad other details required by foundations and corporations. We then submit and manage the grant-request process on your behalf.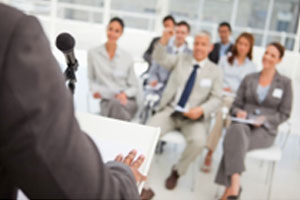 Internal Communications
The bigger and more complex a company becomes, the more it depends on fast, efficient, and reliable communications to achieve its goals and plans. Whether you need a strategy, a schedule of activities, or content itself, we can help your organization leverage its communications channels to enact change, ensure optimal company morale, and move everyone in the same direction. Learn more about internal communications plans with our eBook.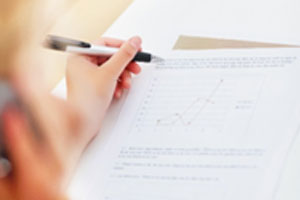 Proposal Responses
A well thought out proposal for requested work helps you secure the job and provides a sound foundation for a successful, long-term relationship with the client. When such new opportunities emerge, our expert team can help you describe what you do, how you will do it, and how it will benefit the client. Our graphic designers then present it in the most beautiful way. From small professional services companies to billion-dollar health care systems, we can represent you in the best light so you can pursue and attain the projects that interest you most.
Planning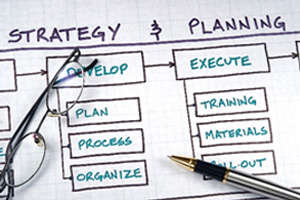 Business Plans
These essential documents present all aspects of your intended program and goals, so that boards, executives, investors, and supporters understand the direction you want to go and are willing to go there with you.
To produce your winning business plan, we gather input from executives, finance, HR, operations, and other teams to clarify and define your initiative. We'll also assess your market if needed. From What & Why to When & How, we make sure your readers understand your goals and can take judicious action, increasing your chance of success.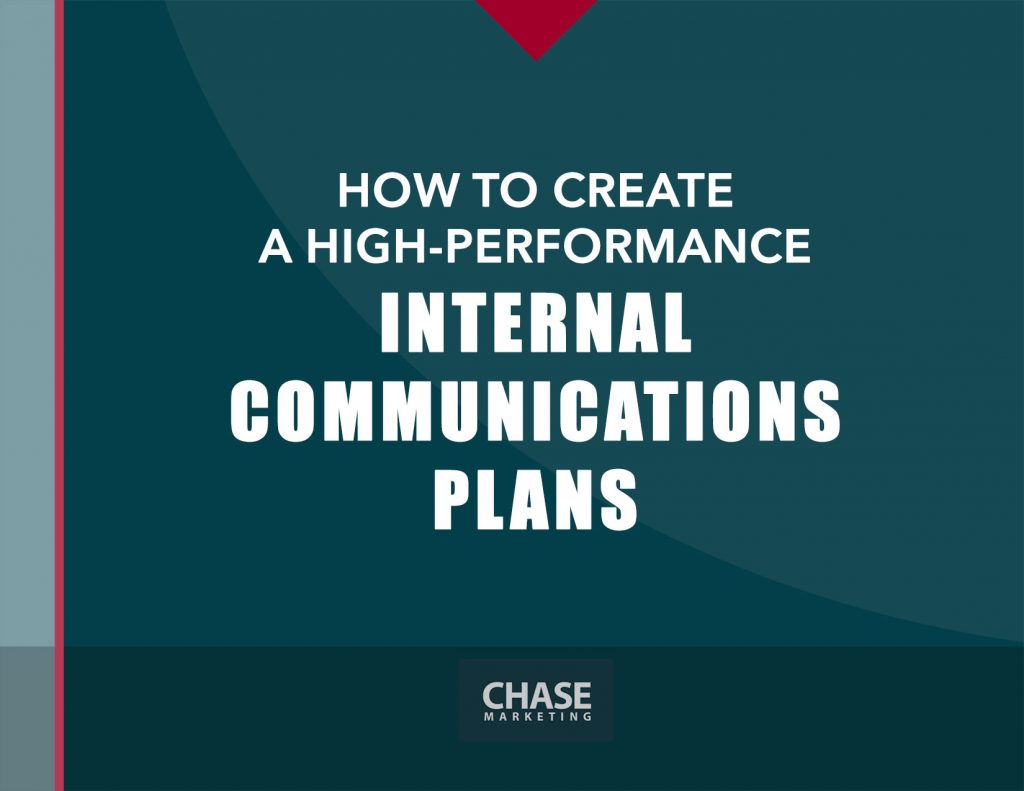 Communication Plans
A well-oiled internal communications system is fast, reliable, and efficient. It's also a key contributor to your workplace productivity. Achieving it takes discipline and time and follows a well-defined communications plan.
This plan is the roadmap for how you will communicate to each key audience (employee type), how often, and why. It clarifies your messaging objectives by audience, identifies suitable formats and distribution channels for them, and can provide guidance on messaging that resonates with each one.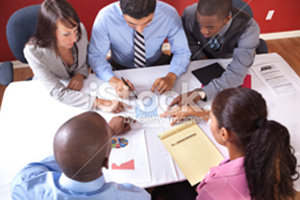 Annual Sustainability Plans
Especially crucial for non-for-profit organizations, these strategic planning documents are the blueprints for building a fundraising body that can advance your organization's mission amid shifting market conditions.
A well-framed annual sustainability plan addresses all components of fund development—from fund raising and strategic goals, to solicitation and cultivation strategies, to measurement and budget allocation. With it, your foundation can build long-term philanthropic relationships and propel every aspect of your operation. View our video on creating annual sustainability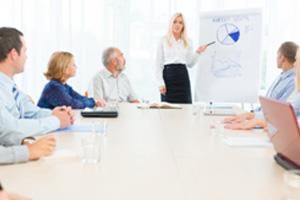 Workshops
Workshops are an ideal venue for achieving a unified vision or definition of a project, goal, plan, or initiative by gathering and exploring cross-functional viewpoints, issues, options, and priorities. They work best when participants leave feeling that their time has been valued, their input has been heard, and that the whole process was engaging instead of a drag.
If a workshop is your best path toward your business objectives, we'll help you define its purpose, goals, decision-making process, and facilitation, as well as how to involve your participants in fun and creative ways. After the workshop is over, we deliver a clear write-up of the outcomes, with next steps and a roadmap that your entire company can work from.
Real Estate PR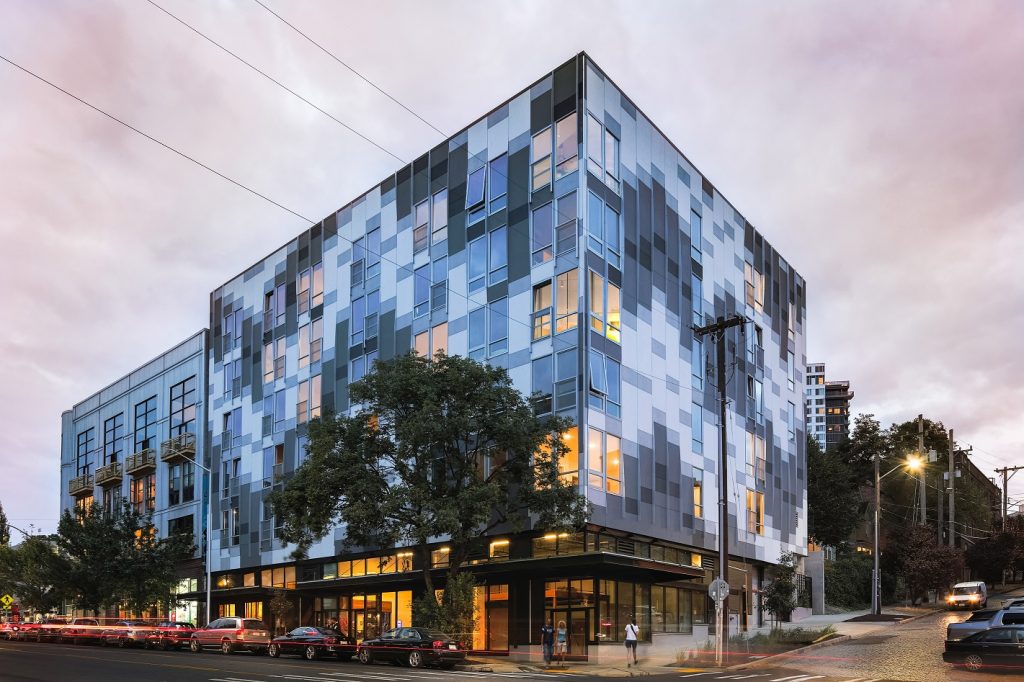 Media plans and content to build credibility and awareness
As a commercial or corporate real estate firm, you need strong PR programs to showcase your work, build awareness of your services, and garner recognition among potential investors and clients. We provide real-estate- specific media relations and project management for your PR initiatives.
We'll pitch articles, speaking engagements, and thought leadership pieces on your behalf; facilitate story development and article writing; coordinate interviews; and pursue and prepare awards submissions.
Whatever your PR goals, we can hook you up with the right real estate publications to help your firm gain the visibility it wants and the recognition it deserves.
Market Assessments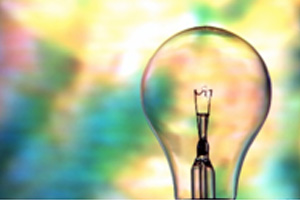 Rushing into a new product development, a new business case, or a new change in strategy without first conducting a thorough assessment of your market environment can mean the difference between stumbling through a dozen dead-end opportunities and heading straight for a customer base that's profitable and just right for your business.
An insightful, detailed market study is the lens through which you can identify and define a customer problem your company is uniquely suited to solve. Using both quantitative and qualitative research, we survey your industry to determine your potential for success in the market situations you're interested in.
We move quickly throughout the assessment process, first collecting concrete data and subjective information about your opportunities, challenges, competitive landscape, and customer profiles. Then we deliver the findings, our analyses, and informed recommendations in a document that conveys a clear picture of your options.
Whether you're looking to develop a new product, business idea, or investment, or to reposition or terminate an existing one, our water-tight market assessments can help you avoid costly mistakes and wasted resources. Instead, you can intelligently decide where to go next, and how to move there, according to your unique goals, strengths, and offerings in a real-world marketplace.
(When it comes time to make your move, we can also help you produce a compelling business case worthy of executive support and resources, including assistance with defining customer requirements, developing forecasts, estimating costs, and outlining implementation.)